冥 麿 / MeiMaro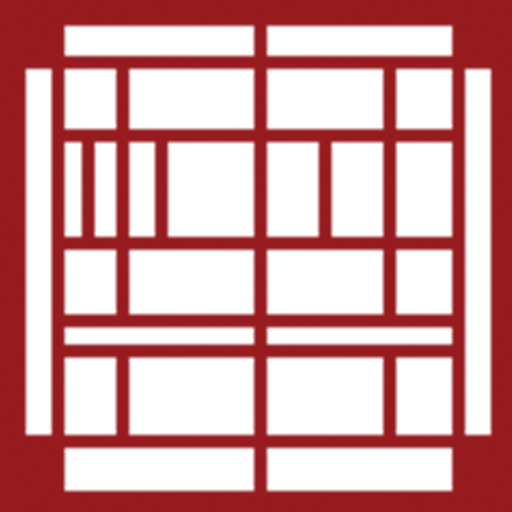 女性特有の醜い嫉妬・怨恨を重んじ、血や臓物、黒髪を好む。
独特なペン×コピックマーカー画、墨・赤色を主とした中国墨彩画で、猟奇的かつ静寂な無二の世界観を描き出す。
第12回アジア創造美術展2015(国立新美術館)にて準大賞受賞。
 I give weight on ugly jealousy and grudges typical of woman also am fond of blood, organs and black hair.
 I use pens&COPIC-markers, sumi-ink. And I create a bizarre but quiet peerless view of the world.
 Received an associate grand prize at the 12th Asia Creation Art Exhibition 2015(The National Art Center, Tokyo)
1987年、福井県生まれ東京都在住。
本業はインテリアプランナー・建築士。
設計事務所で働きながら独学で絵を描き、2014年より創作活動を始める。
主に東京・大阪・ロサンゼルスにて展示の他、CDアートワーク・ロゴ・タトゥー、その他グッズのデザインなども手掛ける。
和とHeavy Metalが好き。
 Born at Fukui Prefecture in 1987 and currently lives in Tokyo.
 An architect, interior planer.
 I work at an architect office、start painting on my own and entering exhibitions from 2014.
 Entered exhibitions in Tokyo, Osaka and Los Angles.
 Design CD artwork, Logo design, Tattoo design, design commercial goods and merchandise.
 I like WA-Japanese culture and Heavy Metal.